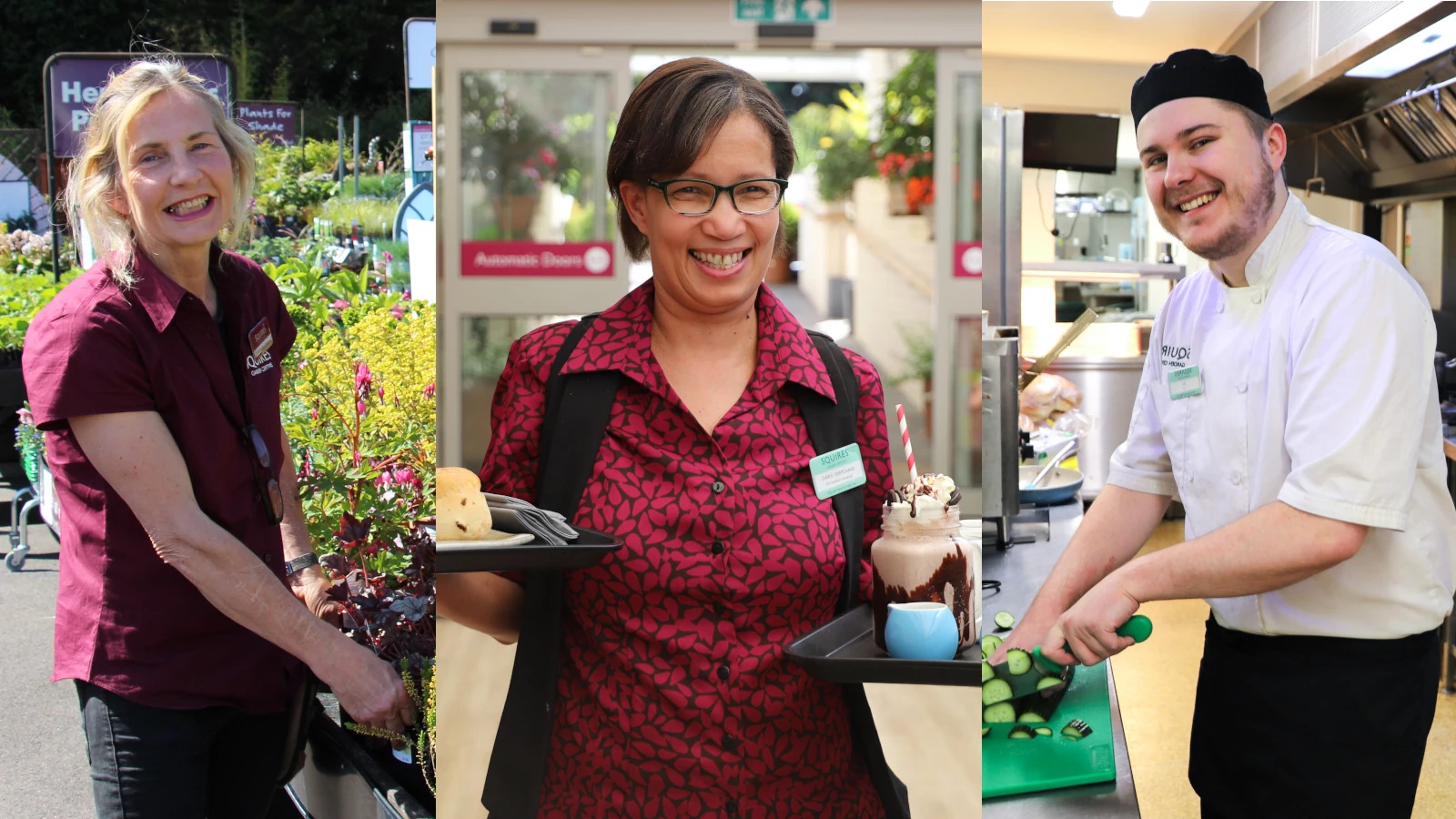 Grow Your Career at Squire's
At Squire's we know that it's our people who make the Company successful. Since 1936 the purpose of our business has been the happiness of those who work in it.
Working for Squire's
Our package of benefits is designed to reward our employees for their efforts and to help us attract, motivate and retain the best people in the garden centre industry.
Apprenticeships
We are offering fantastic opportunities to local apprentices to join a successful customer focused company which is creative, fast paced and friendly.